Investing in a Renovation Architect at the onset of your project will save you time and money as the work progresses. 
An Architect can be the key to a beautiful and functional remodel project. But the cold hard truth is that design pros can add unforeseen expenses to your job. For what situations does it make sense to hire a Renovation Architect? Here are the three most common reasons to hire an Architect when starting a remodeling project.
1. The building department requires a Renovation Architect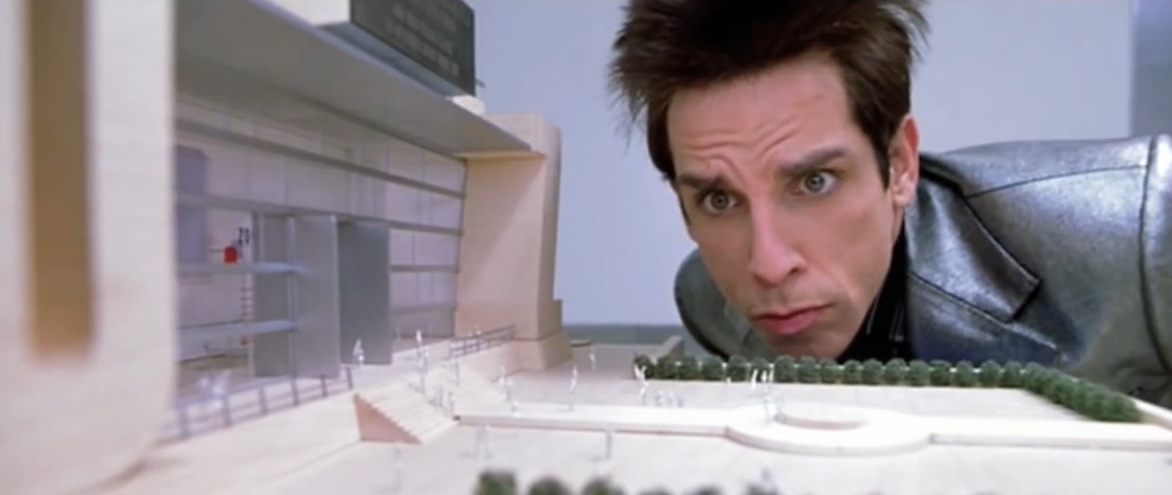 Sometimes the building department requires that you have an Architect or Engineer sign off on all drawings submitted for permit. If it is a requirement where you live, then you will literally have no choice. It is in your best interest to hire an Architect asap to avoid extra costs.
Hire an architect early to avoid problems later on
The sooner an Architect is on your team, the sooner she or he can start making informed design decisions. The goal is ALWAYS to make construction go as smoothly as possible. In addition, the reason the building departments have this requirement is for the protection of consumers.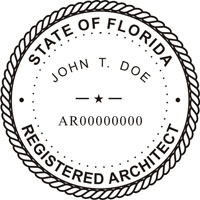 Contractors are irreplaceable and amazing at what they do. One of their main jobs is to get your project built as quickly and safely as possible. They know how a building comes together although sometimes the aesthetic outcome is not as important as the fact that the project has been completed. By hiring a Renovation Architect, you are bringing in a true third party that brings a keen design eye to your project.
3. Architects can also be your engineer AND interior designer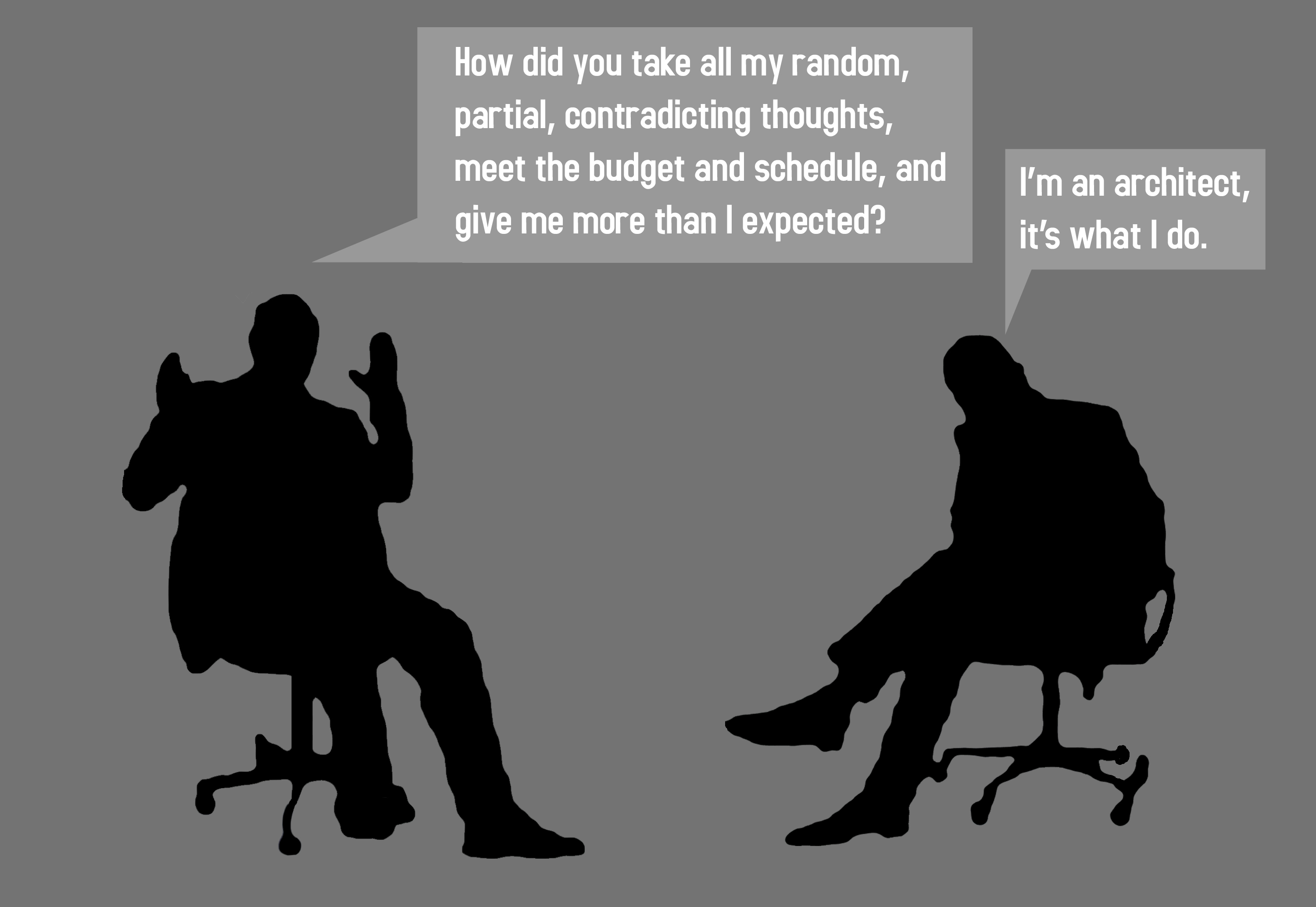 What many consumers are not aware of is that Architects are actually trained in all facets of design. This includes some light engineering and interior design as well. Legally, an Architect can sign off on the design of most engineering systems and all interior design.  The inverse is not true though. Interior designers and engineers cannot sign off on all Architecture plans. In some instances you may have a structural engineer sign a complete drawing set. More recently the building departments have been pushing for only Architectural Drawings to be signed and sealed only by an Architect.
What does a Renovation Architect actually do?
So now that you understand the three top reasons for hiring a Renovation Architect for your remodeling/renovation project, what exactly does an Architect do?!
Architects are jacks of oh-so-many trades. We are trained in buildings' design, engineering, and functionality. At the kickoff of your renovation project, your Architect will listen to your exact project scope, organize all project goals, and coordinate the required drawings from start to finish. Often times they even act like the project manager, organizing and coordinating any required outside consultants. Some examples are: geotechnical engineer, color designer, kitchen designers, etc.
Depending on the type of arrangement you have with your Architect, they can prepare something as simple as a general floor plan layout to be used for HOA approval. They can also make a complete, comprehensive set of construction documents that have all details necessary to create a beautiful project. Alternatively, their scope of services can end up somewhere in the middle. An example is the creation of a Permitting Drawing Set. This is comparable to Construction Documents minus all of the extra detail drawings.
What is the cost range for a licensed Florida Renovation Architect? 
Architects bill in multiple ways – the three most common options are per hour, as a percentage of project cost, and flat fee. The general ranges are:
Per hour: ±$100
Percentage of project cost: 5% to 20%
Flat fee: $1,000 – $2,000 on a $20,000 job
Ready to hire an Architect, or at least chat with one? 
We thought you'd never ask! Please call us today at 954-873-9007 or if you'd prefer feel free to contact Rose Architects via our webform. Click here to verify our business license on the Florida DBPR website.